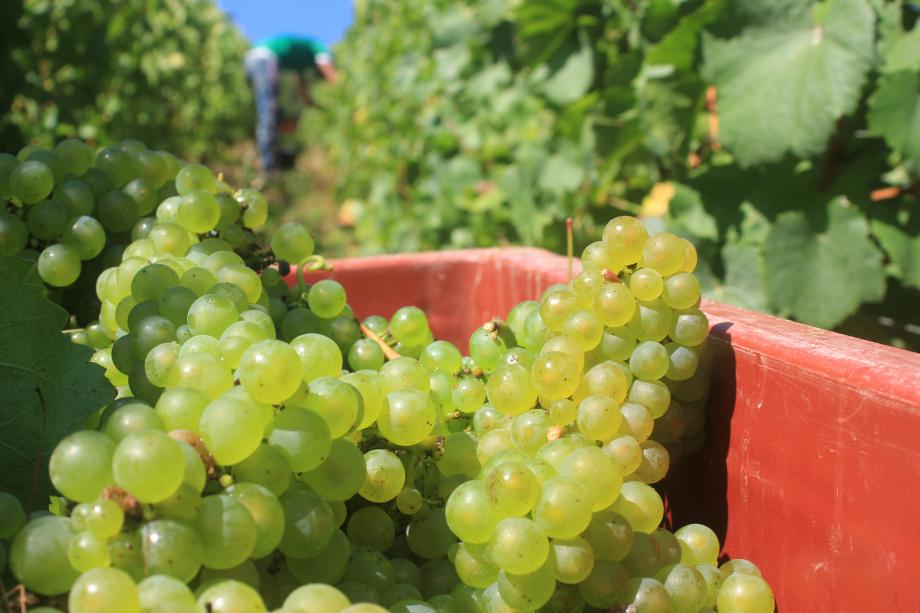 Classified as AOC Cremant of Burgundy and "Vineyard & Discovery", the vineyard of the Châtillonnais open up on sloping and sunny hillside. Travel across the Cremant route and enjoy a break in the heart of our villages, with their wine cellars and domains...
Go for a sparkling walk!
Located between the Route des Grands Crus, the route of the great wines of Burgundy, and the Champagne route, the Cremant route is a marked circuit that travels across 120km of the Châtillonnais vineyard. This itinerary passes though 23 villages classified "AOC Cremant of Burgundy". It will allow you to discover our hillsides and villages. You will be welcomed in the cellars where you will meet local wine-grower and taste the great Cremant of Burgundy. 
From the vineyard to the cellar
The vineyards of the Châtillonnais received in July 2016 the "vineyard & discovery" national label. This is Atout France, on advice from the Higher Council of Wine Tourism, that decided to give this label to the territory.  
This is a recognition of  the Châtillonnais at a national level as a tourist and wine destination providing quality services. The label "vineyard & discovery" is also aimed at developing the networking of the various actors of wine and tourism. 
It permits to discover the activities (tasting, visits to wine cellar, guided tour in the vineyars or monument, walk and hiking...), accomodation and food service around the local vineyard, and also around its natural and culural heritage. The aim is to help you to prepare easily your weekend and stay in the Châtillonnais on the theme of wine and wine tourism.